Audience with HSH Prince Albert II & priorities for the new Directing Committee
Published: 24/09/2020 - 10:17
The new IHO Directing Committee was presented to HSH Prince Albert II of Monaco on Tuesday September 8th 2020.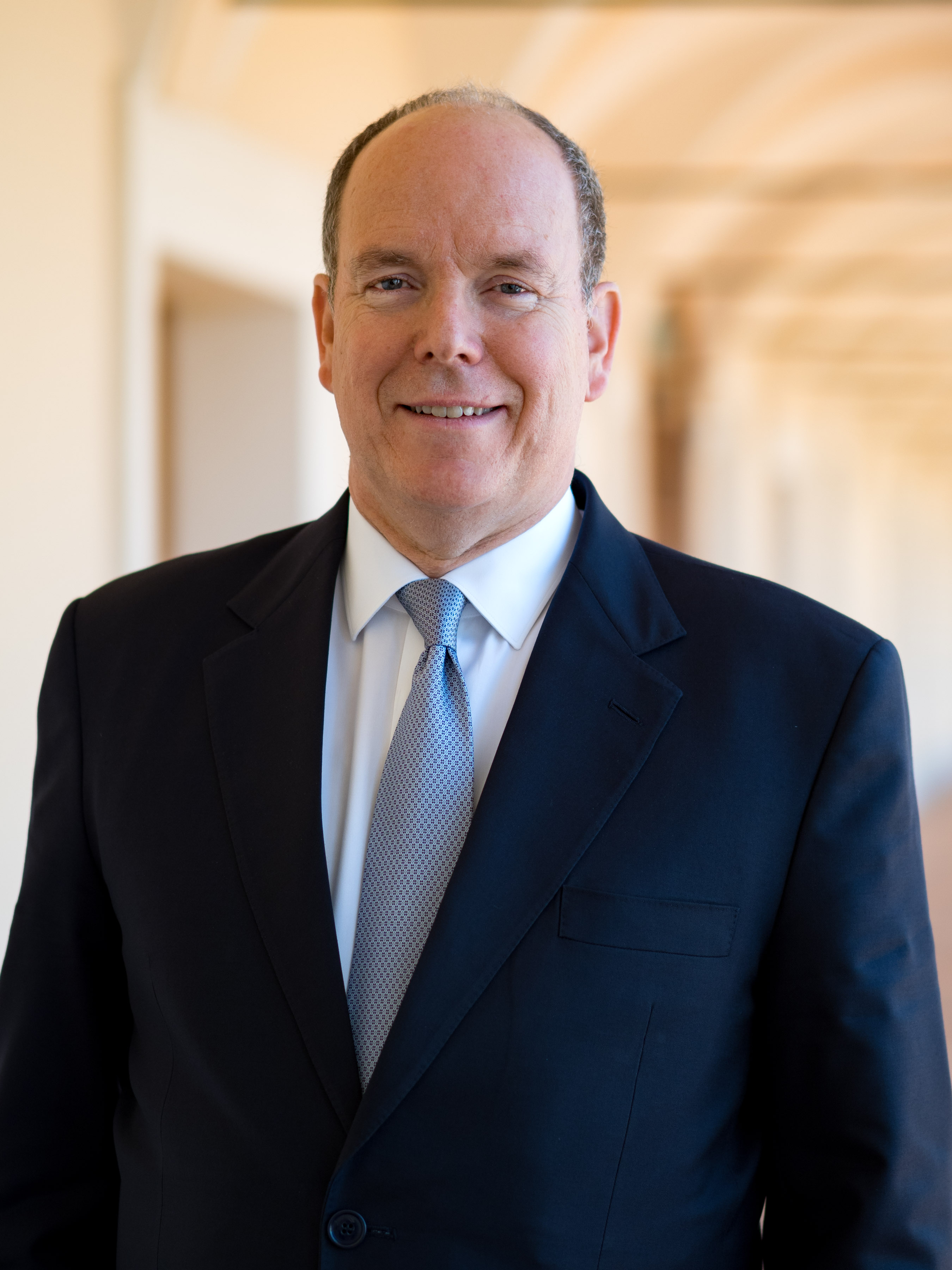 During the meeting, the IHO representatives informed His Serene Highness about current IHO projects and discussed the IHO Centenary celebrations to take place in 2021. HSH Prince Albert II expressed his continued support for the IHO, which was originally invited to be established in Monaco by his ancestor, Prince Albert I
Luigi Sinapi from Italy took over the position of Director at the IHO Secretariat on September 1st. He is joining Dr Mathias Jonas, IHO Secretary General, and Abri Kampfer, IHO Director on the Directing Committee. He will be focusing on inter-regional cooperation and, among other things, will oversee the IHO capacity building programme, with a goal to increase e-learning courses in hydrography.
With almost 35 years' experience in the maritime community both at a national and international level, Director Sinapi summarizes his goals at the IHO in 3 words: knowledge, cooperation, and harmonization. He is looking forwards to working on the IHO's mission to increase knowledge of the oceans and seabed. Considering 3 billion people around the world rely on seafood as their main source of protein and even more depend on the seas for their livelihood, a deeper understanding of the marine environment is critical.
The fact is, the implications for hydrography extend well beyond navigation charts.
"We often speak of "maps", yet we should shift the focus instead on hydrographic data as a whole"
Director Sinapi.
Once collected, hydrographic data as relates to the water column and parameters like sea depth, seabed topography, currents etc can be used for the safety of navigation, but also for a wide variety of activities. One of his priorities while he is at the IHO Secretariat will be to continue increasing the visibility of the IHO's work and its implications for areas like the development for the Blue Economy and the use of marine resources etc.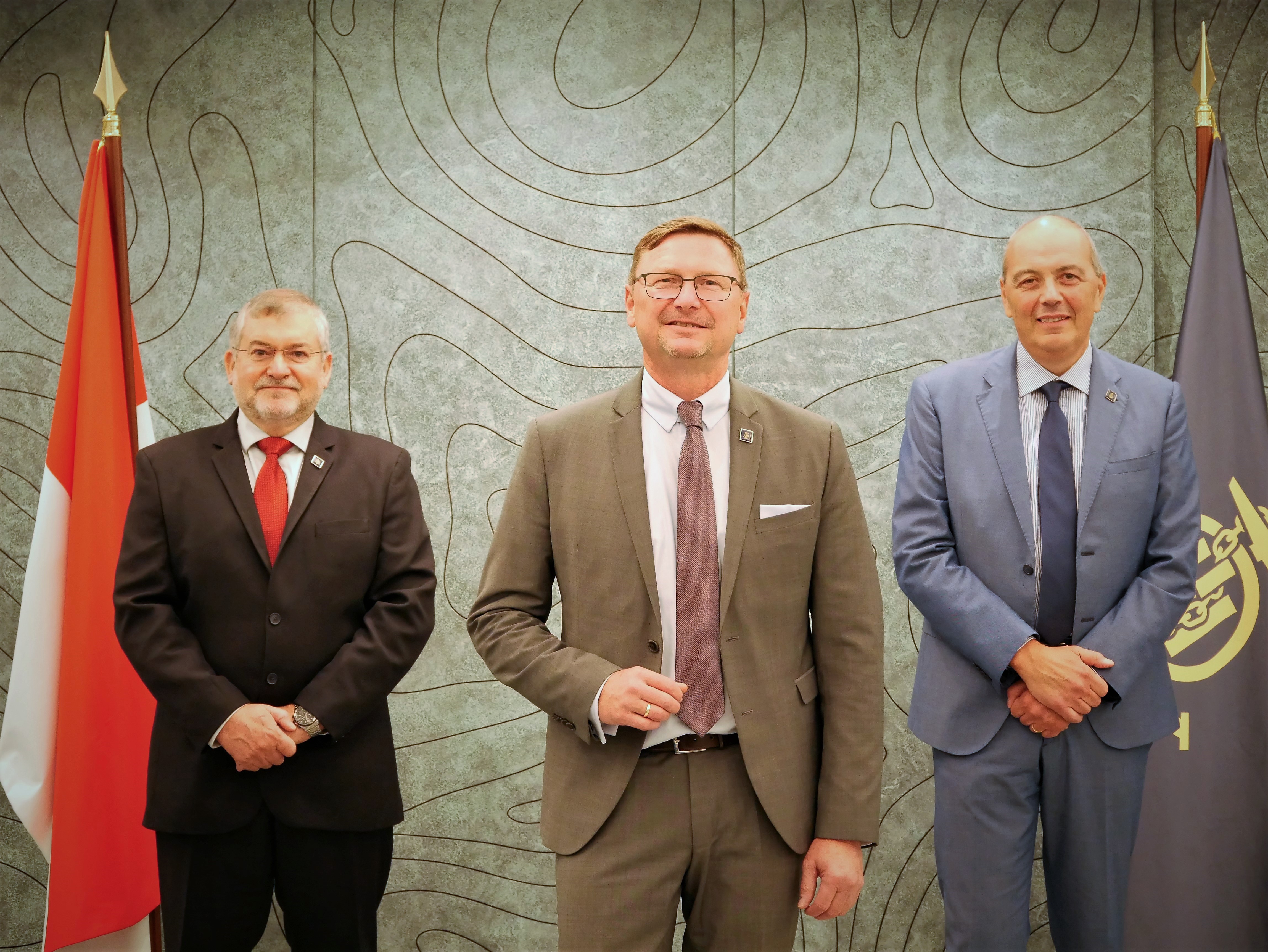 However, to make real progress, cooperation is vital: Director Sinapi believes in the importance of working at national, regional and inter-regional levels, and is looking forward to pursuing this through the IHO Inter-Regional Coordination Committee. This is particularly relevant with regards to gathering and managing hydrographic data.
Luigi Sinapi is taking over from Mustafa Iptes from Turkey who left the IHO Secretariat after serving as Director for the last 8 years.
---
Last modified: 14/01/2021 - 12:46