Crowdsourced Bathymetry Working Group Discusses How to Increase Available Data
Published: 08/04/2021 - 11:19
The IHO Crowdsourced Bathymetry Working Group (CSBWG) held its 10th meeting last week. 56 IHO Member State and stakeholder representatives gathered online to discuss how to increase crowdsourced data around the world and address data quality in the Great Barrier Reef, the Canadian Arctic coast, Japan and China as well the super yacht, commercial survey and private chart sectors.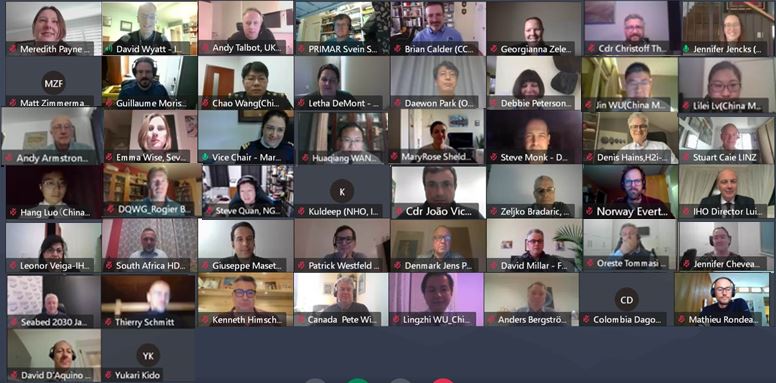 The data logger being developed by the Center for Coastal and Ocean Mapping/Joint Hydrographic Center – University of New Hampshire (CCOM/JHC - UNH) and Sea-ID, which combines low cost but good functionality, is now moving to sea trial phase and there was a call for more volunteers from across the globe to test it. The participants also discussed progress in the Nippon Foundation Seabed 2030 Project which is expecting the coverage of maps to increase from 19% to 21% of the globe with the upcoming release of the GEBCO_Grid 2021. Other topics included the new approach being taken by the Canadian Hydrographic Service to maximise and broaden the use of CSB data, including for purposes beyond navigation.
Participants discussed engagement with the IHO Regional Hydrographic Commissions and were introduced to the newly appointed CSB-GEBCO-Seabed 2030 Regional Coordinators.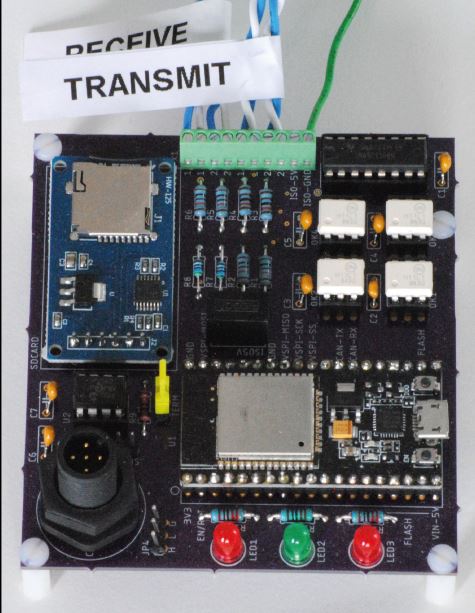 They also discussed ways to improve the CSB outreach strategy and increase contributions from selected maritime sectors. This included how to revise the publication B-12 – IHO Guidance on Crowdsourced Bathymetry – in preparation for a new edition.
The meeting was chaired by Ms Jennifer Jencks (National Oceanographic and Atmospheric Administration (NOAA) - National Centers for Environmental Information (NCEI) and Director IHO Data Centre for Digital Bathymetry (DCDB).
Elections for the Chair and Vice-Chair positions were held with the current Chair, Jennifer Jencks, being unanimously re-elected. Due to a lack of volunteers for the Vice-Chair position, it was agreed to postpone the election to allow more time for participants to consult their host organizations and to hold a vote by correspondence before the end of May.
Global travel conditions allowing, it is planned to hold the 11th CSBWG meeting at the IHO in Monaco, 13-17 September 2021.
---
Last modified: 26/04/2021 - 16:12