New editor for the International Hydrographic Review
Published: 17/01/2022 - 15:55
The International Hydrographic Review, the scientific journal published by the IHO, has a new editor. Dr Patrick Westfeld began his new functions on 5 January 2022. He brings with him solid technical knowledge, coupled with good experience with academia and scientific publishing.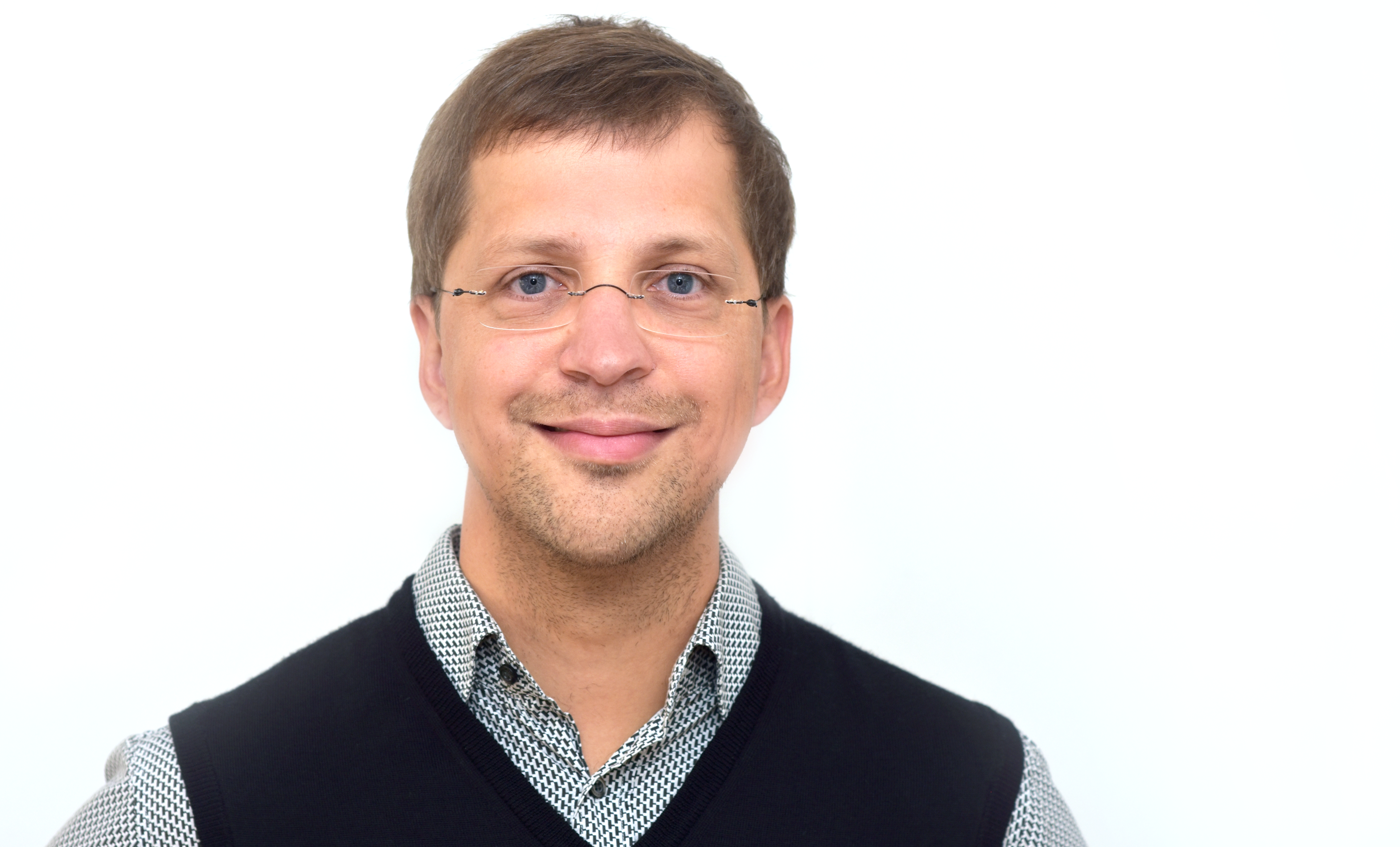 Since 2017, Dr Westfeld has been head the R&D section of the Nautical Hydrography Department at BSH, the Federal Maritime and Hydrographic Agency of Germany. The activities of his section "Geodetic-Hydrographic Techniques and Systems" range from conceptual issues pertaining to hydroacoustic and imaging sensor technologies, sensor integration and modeling, algorithmic development and software implementation up to and including application-specific implementation and practical transfer in their production environment.
During his tenure, he would like to strengthen the content and increase the number of high-quality peer-reviewed articles received on a regular basis. He intends to build bridges with neighbouring disciplines, and would like to increase the visibility and standing of the IHR. His ideas to achieve this include registering the IHR for journal ranking lists, introducing DOI, and feeding relevant repositories with new IHR content.
"My long-term vision: IHR should be THE international journal that people with hydrographic background and from neighbouring disciplines think of first when they are looking for a suitable publication medium to present scientific work, reports from practice, news, announcements etc."

Dr Patrick Westfeld, IHR Editor
Dr Westfeld has written dozens of peer-reviewed scientific articles and has been an active member of the editorial board of the IHR and the Journal of Applied Hydrography (the review of the German Hydrographic Society). He knows the discipline from all angles and is well prepared for this new path.
Dr Westfeld graduated as a geodesist in 2005 from Dresden Technical University (Germany) and completed his PhD in 2012. He then worked in academia and conducted research and teaching in the fields of photogrammetry and laser scanning.
"This appointment is a very great honor for me. I would like to continue the traditional legacy and the longstanding work of IHR. In particular, the sympathetic character of the IHR as a publication medium for the entire international hydrographic community should be preserved - including academia, industrial, organizations and agencies. However, this balancing act is not always easy. The hurdles for reports/notes should be low. At the same time, IHR should be attractive for outstanding scientific articles to be submitted. "

Dr Patrick Westfeld, IHR Editor
He lives together with his wife and two boys in Northern Germany, a stone's throw from the Baltic Sea. Besides hydrography, he is also active in artistic and cultural interests in his hometown, He is interested in photography and traditional photo development, and is passionate about hiking and bicycle tours.
Patrick Westfeld replaces Captain (Ret) Brian Connon who helped publish many articles and contributed to the update of the IHR website.
---
Last modified: 09/02/2022 - 10:11