Progress on Hydrographic Standards and Services
Published: 10/05/2021 - 09:52
On 3 May 2021 a 3-day meeting spanning across all time zones began, with sessions starting at 01:00 in the morning for some, ending at 3:00 AM. for others, 120 participants, 29 IHO Member States from Asia, Americas, Europe, Middle-East, South Pacific, 5 NGIOS, 8 industry partners, user representatives… 12 working groups and project teams, an enlightening stakeholders' session on the theme "Requirements and suggestions for the S-100 Implementation Decade in Navigation Systems – An industry and user perspective", and more than 20 hydrographic existing and future standards under the spotlight, more than 70 decisions and actions to move forward - that was the 13th annual meeting of the IHO Hydrographic Services & Standards Committee chaired by M. Magnus Wallhagen, from the Swedish Maritime Authority.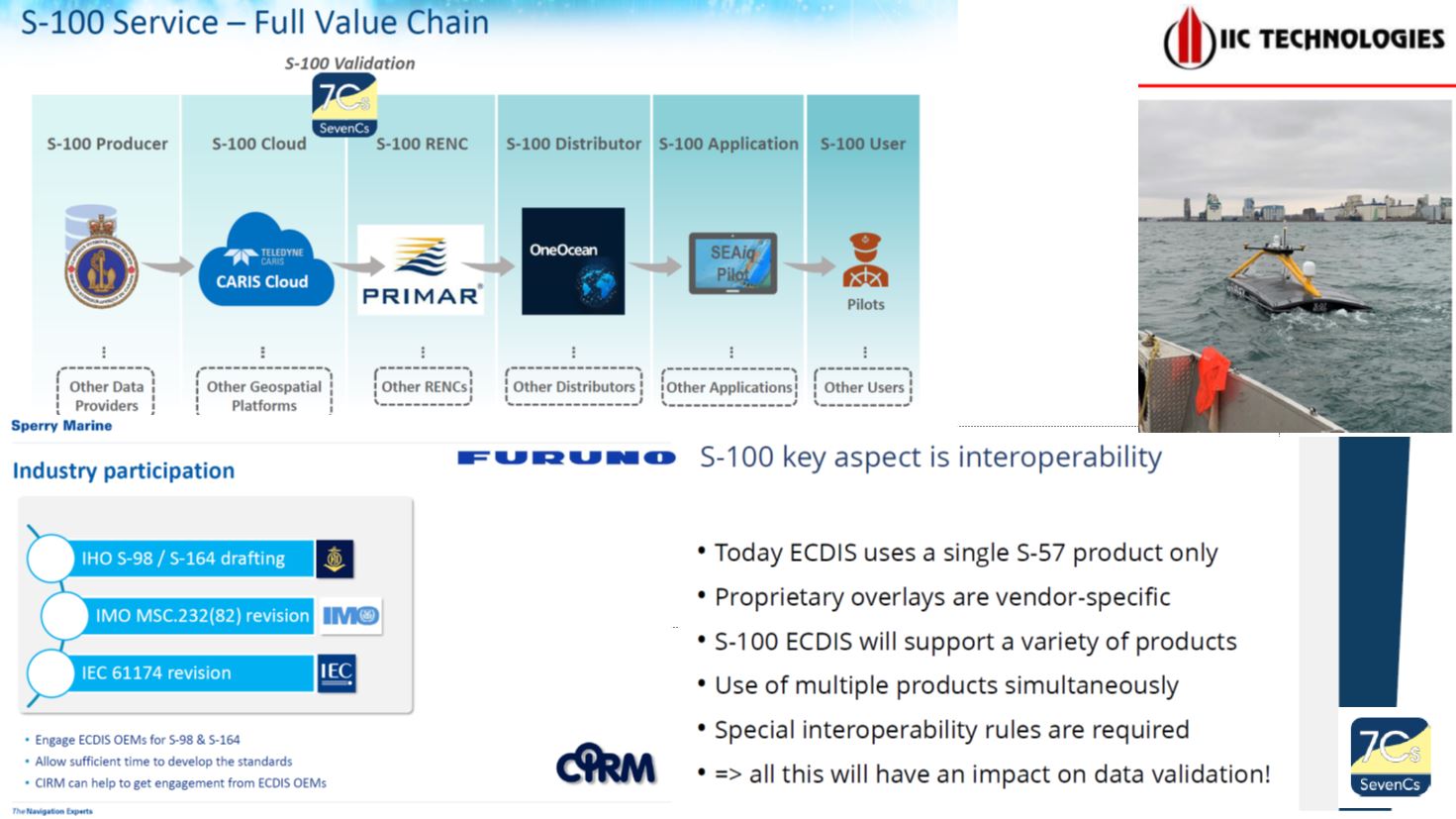 Main outcomes of the meeting included experimentation of ISO 9001 principles on the development of the future S-101 ENC Standard, the establishment of the Hydrographic Surveys Working Group, one of its multiple objectives being to improve global coverage, facilitate access to hydrographic data and of a Project Team to consider Maritime autonomous Surface ships (MASS) Navigation System requirements. The highest priority was to assess the progress made on the complex development phases of the S-100 Universal Hydrographic Data Model framework. With several projects and experimentation around the world, S-100 is becoming a reality for navigation and all maritime geospatial applications.
Thanks to the IHO Hydrographic Offices' commitment, and the active contribution of other organizations and industry partners, the pandemic has not hindered progress on hydrographic standards and services in general. One participant even stated that "it could even be considered as a marine geospatial accelerator" since many technicians and hydrographers around the world can now contribute to IHO matters through virtual meetings.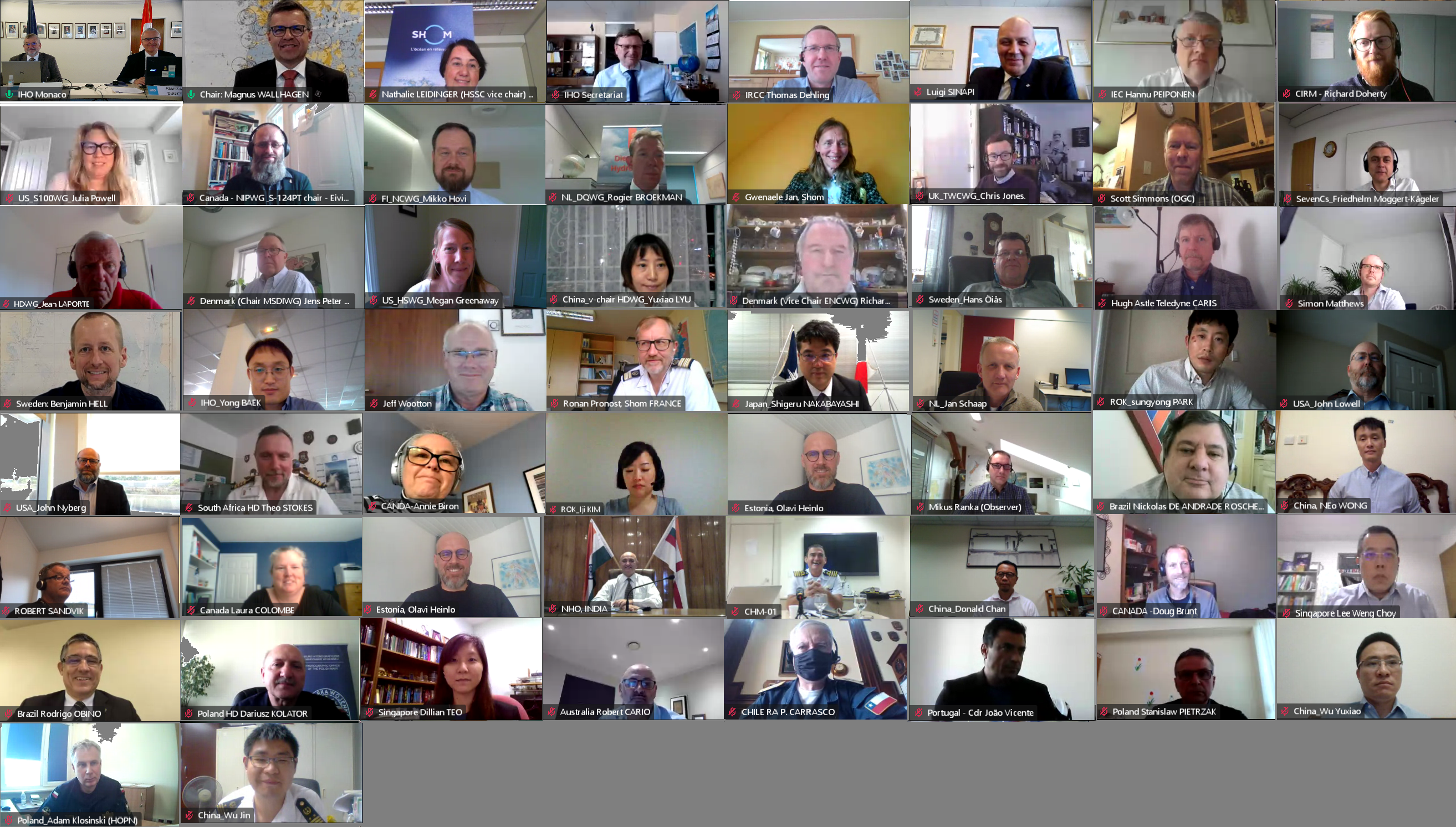 ---
Last modified: 10/05/2021 - 11:43