The Arctic Regional Hydrographic Commission reviews its activities in 2022
Published: 07/02/2023 - 10:14
The ARHC has prepared a summary of activities for the past year which includes an update on the development of a pan-Arctic nautical grid and access to data and discusses the IHO roadmap for the implementation of S-100 based services, which will contribute to safety of navigation, environmental protection, and cost efficiencies.
One of the focuses of 2022 was to make accessing marine spatial data easier, both by raising awareness about its existence and how stakeholders can participate, but also where to access data for the Arctic marine environment.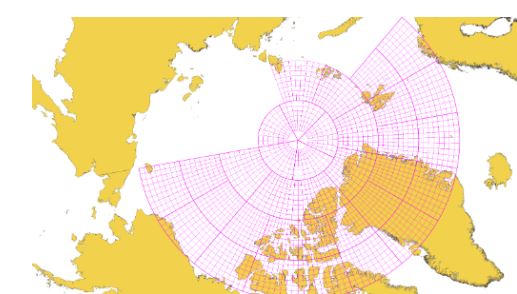 "The truth is that an Arctic user still does not currently have a central or common way to find authoritative Arctic marine spatial data from ARHC's Hydrographic Offices, nor do they have a total set, i.e. without gaps in coverage, of usable web services available to them for the majority of themes they've asked for in various studies and surveys."
Sebastian Carisio, Chair ARHC Marine Spatial Data Infrastructure Working Group
Increased navigation in Polar Regions presents unique spatial data acquisition and management challenges for charting offices. The overview discusses options for developing a pan-Arctic nautical chart grid along with implications and considerations as presented at the 12th ARHC meeting. It also discusses delivery by 2030 of services associated with the S-100 hydrographic data and the timeline for priority product specifications such as Surface Current Forecast Guidance (S-111), Ice Information (S-411), and other next generation navigation services. ARHC participants agree delivery of the IHO prioritized S-100 product specifications and services in the Arctic by 2030 will prove challenging.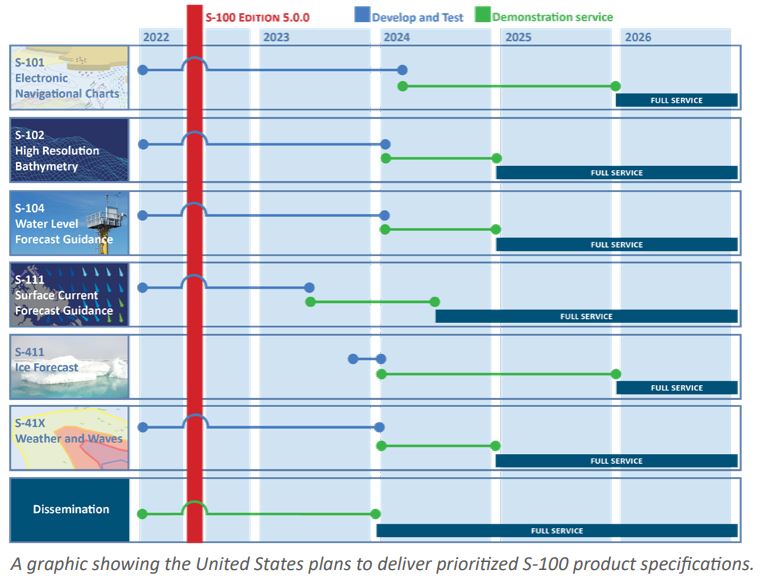 In order to support the global implementation of the IHO's Strategic Plan and associated goals, the members of the ARHC undertook a gap analysis in the Arctic region to get a baseline vision. It assessed the current state of elements of the plan relevant to the Arctic and results will shape future actions as members share programmatic and geographic planning based on existing resources.
Read the overview flier to learn more about the above as well as about product specifications being prioritised, new data contributions, and the new Associate Member of the ARCH.
---
Last modified: 07/02/2023 - 15:22