The BGR provides high resolution data for the Pacific and Indian Oceans
Published: 26/04/2021 - 13:01
The German Federal Institute for Geosciences and Natural Resources (BGR) is participating in the IHO-led efforts to increase knowledge of the ocean and has shared high resolution depth data for the German contract areas for deep-sea exploration granted by the International Seabed Authority (ISA) in the Pacific and Indian Oceans. The BGR provided gridded data for 85.000 km² at a resolution of 120 x 120 meters.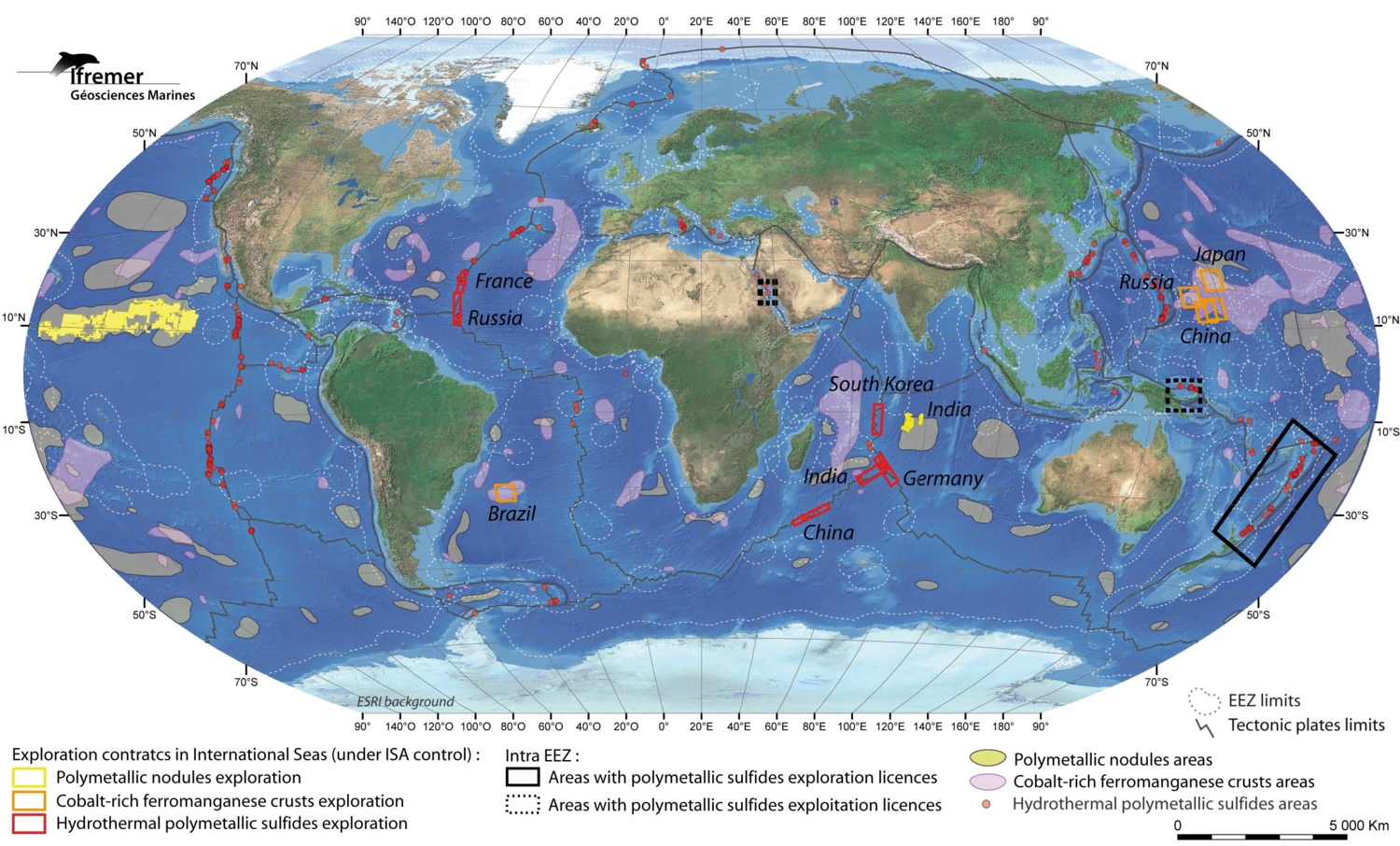 For comparison, Germany's territorial waters in the Baltic and North Seas, including the Exclusive Economic Zone, represent 57.000 km².
Both the Secretary-General of ISA, H.E Mr Michael W. Lodge, and IHO, H.E Dr Mathias Jonas, welcomed Germany's initiative which contributes to ongoing global mapping efforts and represents a significant step towards improved knowledge in the context of the UN Decade of Ocean Science for Sustainable Development . This contribution, which was facilitated by ISA, will help gain a better image of the seafloor in these areas. The shape and texture of the seafloor has an influence on a variety of ocean processes including tides and currents and ocean circulation, which in turn have an impact on the movement of pollutants and plastics, as well as on the climate and the atmosphere.
The bathymetric data was gathered using multi-beam echo sounders in the two German exploration contract areas in the Pacific and Indian Oceans. Data of such good resolution for the deep sea is quite scarce, with the usual resolution being around 500m x 500m at best.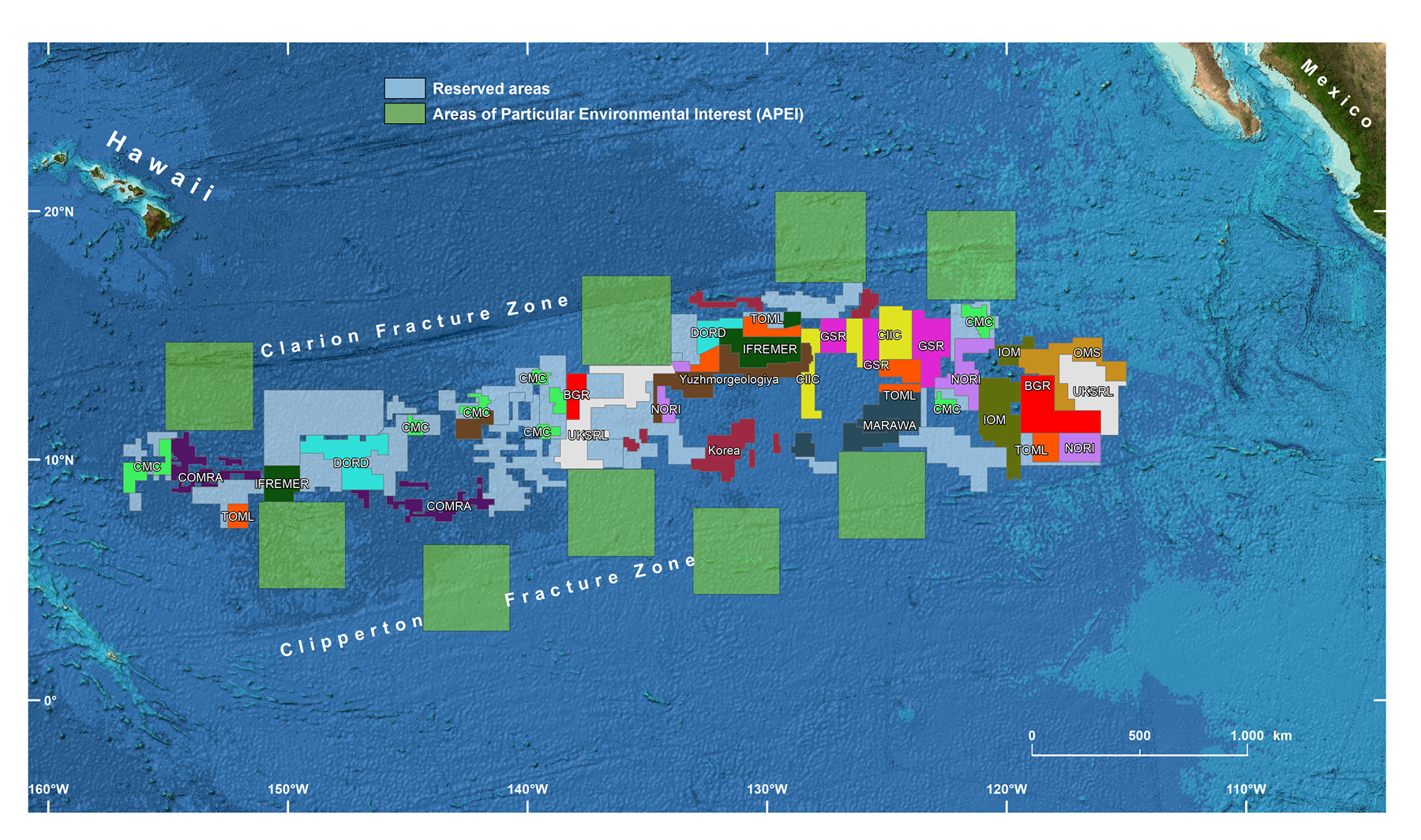 The data is being processed by the IHO Data Center for Digital Bathymetry (IHO DCDB) which will then make it publicly available as part of the GEBCO Grid. The IHO DCDB is hosted by NOAA's National Centers for Environmental Information.
---
Last modified: 26/04/2021 - 16:07