How to Participate in World Hydrography Day
Published: 20/05/2022 - 14:16
Celebrated on 21 June, World Hydrography Day is designed to raise awareness about hydrography and how it plays a role in improved knowledge of the seas and oceans.
The theme this year is "Hydrography - contributing to the United Nations Ocean Decade".
The goal is to highlight how hydrography as an applied science supports the sustainable use of the oceans. This can include how up-to-date surveys and data can be used for initiatives for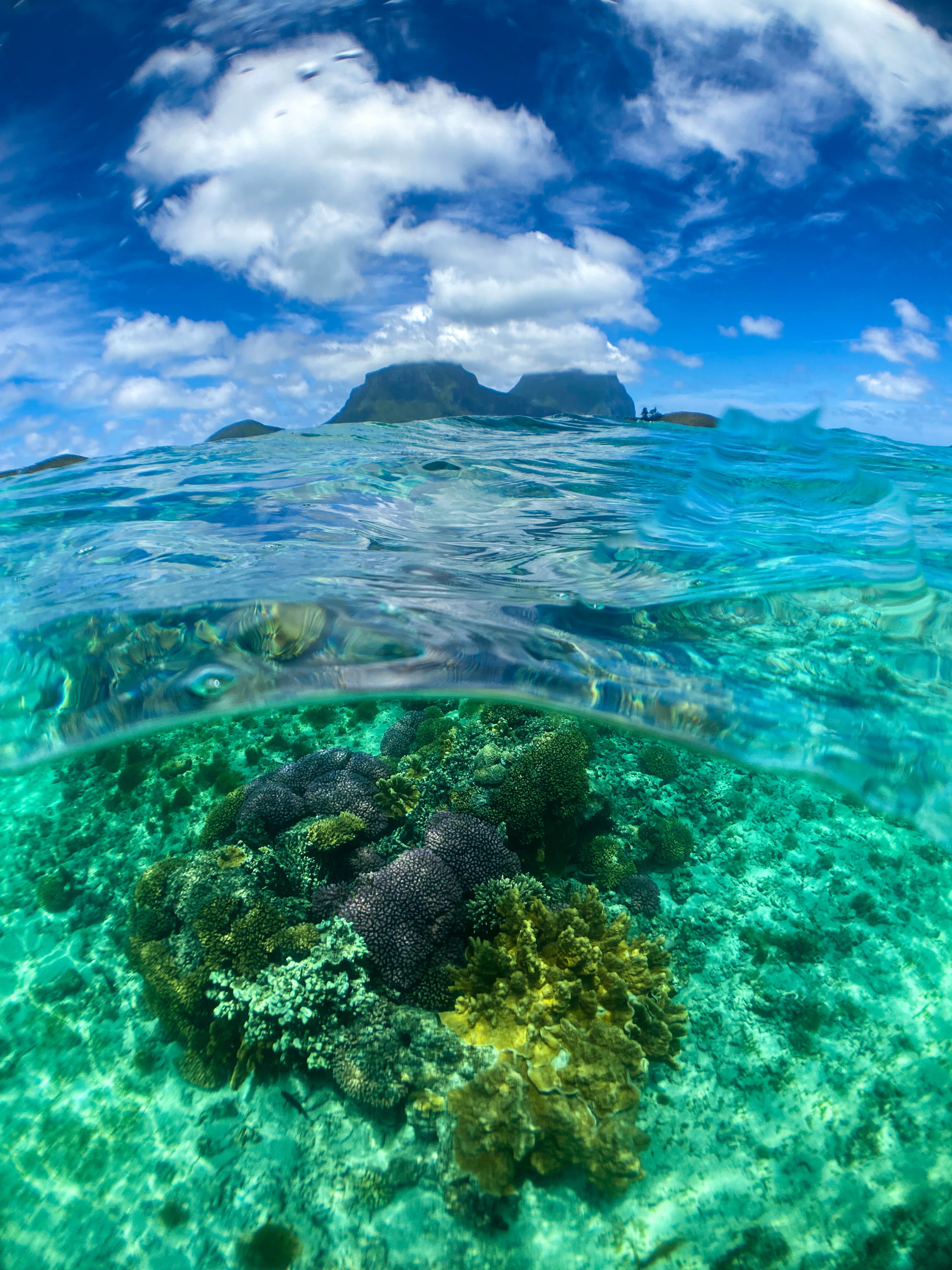 the protection of the marine environment, coastal zone management, marine protected areas, marine spatial data infrastructures, renewable energies, and all other components of the blue economy.
WHD provides opportunities to publicise the work and services carried out by national hydrographic offices, industry partners, expert contributors, and the scientific community. Everyone can participate. Organizations are invited to forward to the Secretariat any materials they create in support of their WHD celebrations to post on the IHO online communication outlets. This can include pictures, videos, or even articles.

The Work and Contribution of Hydrographers
Organizations involved in hydrography may wish to use this day to highlight the relevance of their activities and to raise awareness of the importance of the oceans and waterways to our lives. Key figures on the benefits of accurate and up-to-date hydrographic data can be provided. The day will also shed light on the ability of hydrographers to gather and manage marine data and their strength in technical collaboration on a global scale catering to an expanding group of stakeholders.

Communications
The IHO Secretariat will post Member State and select stakeholder initiatives on the dedicated web page and/or social media outlets. Alternatively, contributors are invited to post on their own social media outlets and tag the IHO who will then share. Suggested hashtags include #WorldHydrographyDay and #WHD
Discussions during the 5th IHO Council meeting highlighted how several hydrographic offices have already implemented initiatives to support the UN Ocean Decade and efforts to reverse the cycle of decline in ocean health. It is hoped that the remainder of the 98 IHO Member States will share their activities in this area.
---
Last modified: 24/05/2022 - 09:17