World Hydrography Day
Celebrated every year on 21 June, it highlights the importance of hydrography and why it is still relevant.
The focus this year is on the key role hydrography can play in support of autonomous technologies. This includes aerial, surface and underwater survey drones as well as autonomous ships. Everyone can participate: organizations are invited to forward to the Secretariat any materials they create in support of their WHD 2020 celebrations to post on the IHO online communication outlets. This could include pictures or videos of autonomous technologies operating thanks to hydrographic data.
Autonomous technologies are nothing new: mariners have been using systems such as autopilots for decades. More recently unmanned vessels such as wave gliders have been helping make advances in ocean sciences. We are however witnessing increasing levels of autonomy and more widespread applications. Countries such as Norway are carrying out successful trials with autonomous ferries. Autonomous survey vessels are also providing novel and unexpected information about the seabed. Yet the further development of safe, secure and environmentally sound Maritime Autonomous Surface Ships (MASS) operations will require certified up-to-date hydrographic information. This information could itself be provided by autonomous surface vehicles (ASV), or autonomous underwater vehicles (AUV). Flying drones are now also able to carry lightweight Multibeam Lidar sensors to deliver high accuracy, high-resolution bathymetry data for nearshore and coastal environments. This would help increase the coverage of undersurveyed areas, while at the same time providing a testing ground for these technologies.
The World Hydrography Day theme for 2020 is intended to provide a broad range of opportunities to publicise the hydrographic work and services provided by national hydrographic offices, industry stakeholders, expert contributors, and the scientific community.
The Work and Contribution of Hydrographers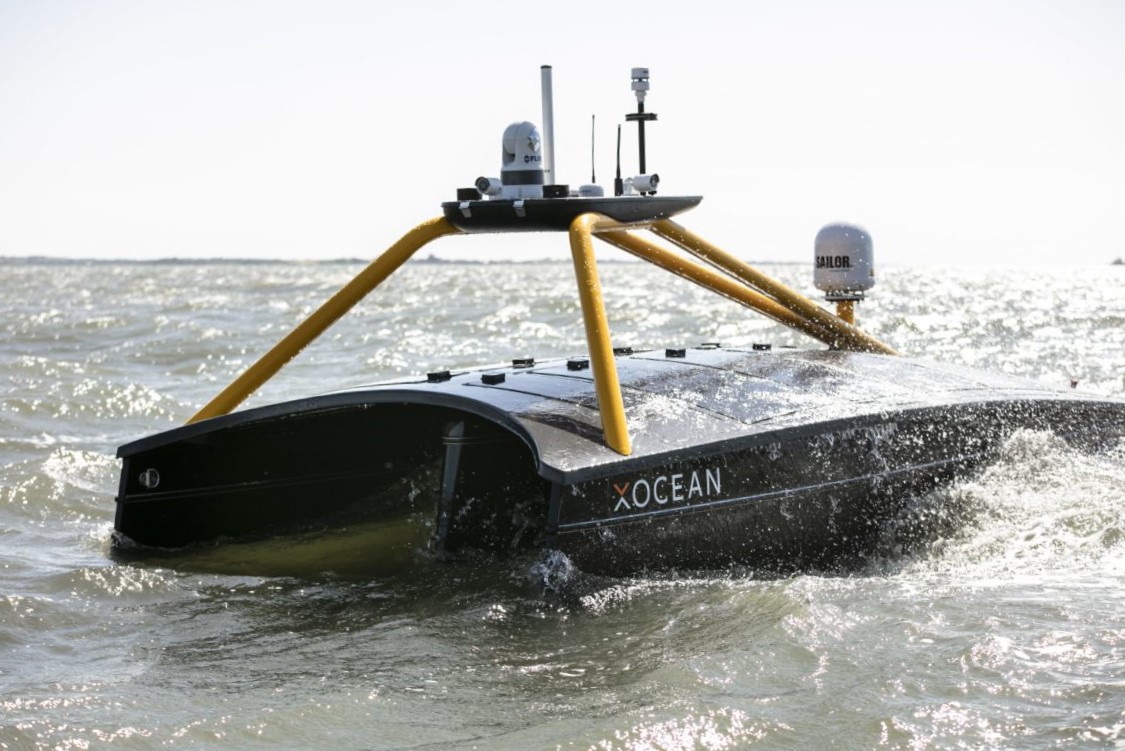 Stakeholders involved in hydrography may wish to use World Hydrography Day as an opportunity to highlight the significance and importance of their activities. This could include initiatives that support the safety of navigation, the protection of the marine environment, coastal zone management, marine spatial data infrastructures, defence and security, resource exploration, and all other components of the blue economy. Highlighting the important work of hydrographers should contribute to increasing public and political awareness of the importance of the seas and waterways to our lives. Key figures on the benefits gained from accurate and updated hydrographic data should be provided in relation, for example, to sustainable shipping or efficient marine spatial planning.
Communications
The IHO Secretariat will post Member State and stakeholder initiatives on the dedicated page on the IHO website and/or social media outlets. Alternatively, contributors are invited to post on their own social media outlets and tag the IHO who will then share. Suggested hashtags include #WorldHydrographyDay and #WHD
World Hydrography Day is an opportunity for the IHO and its 93 Member States to reaffirm their commitment to raising awareness of the importance of hydrography and to continue to coordinate their activities.
On 29th November 2005, the United Nations adopted Resolution A/60/30, which "welcomes the adoption by the International Hydrographic Organization of the World Hydrography Day […] with the aim of increasing the coverage of hydrographic information on a global basis, and urges all States to work with that organization to promote safe navigation, especially in the areas of international navigation, ports and where there are vulnerable or protected marine areas."
Photos © iXblue & XOcean
Choose a subject
---
Last modified: 20/01/2022 - 11:23