Guidelines for the Standardisation of Undersea Feature Names Available in Portuguese
Published: 11/01/2021 - 16:20
The IHO has released an English /Portuguese version of the guidelines for the Standardisation of Undersea Feature Names (IHO publication B-6). These guidelines explain the process to submit proposals for undersea features names and provide necessary information for them to be adopted by the GEBCO Sub-Committee on Undersea Feature Names (SCUFN). This English /Portuguese version is the result of a productive cooperation and input from Brazil (DHN) and Portugal (IHPT).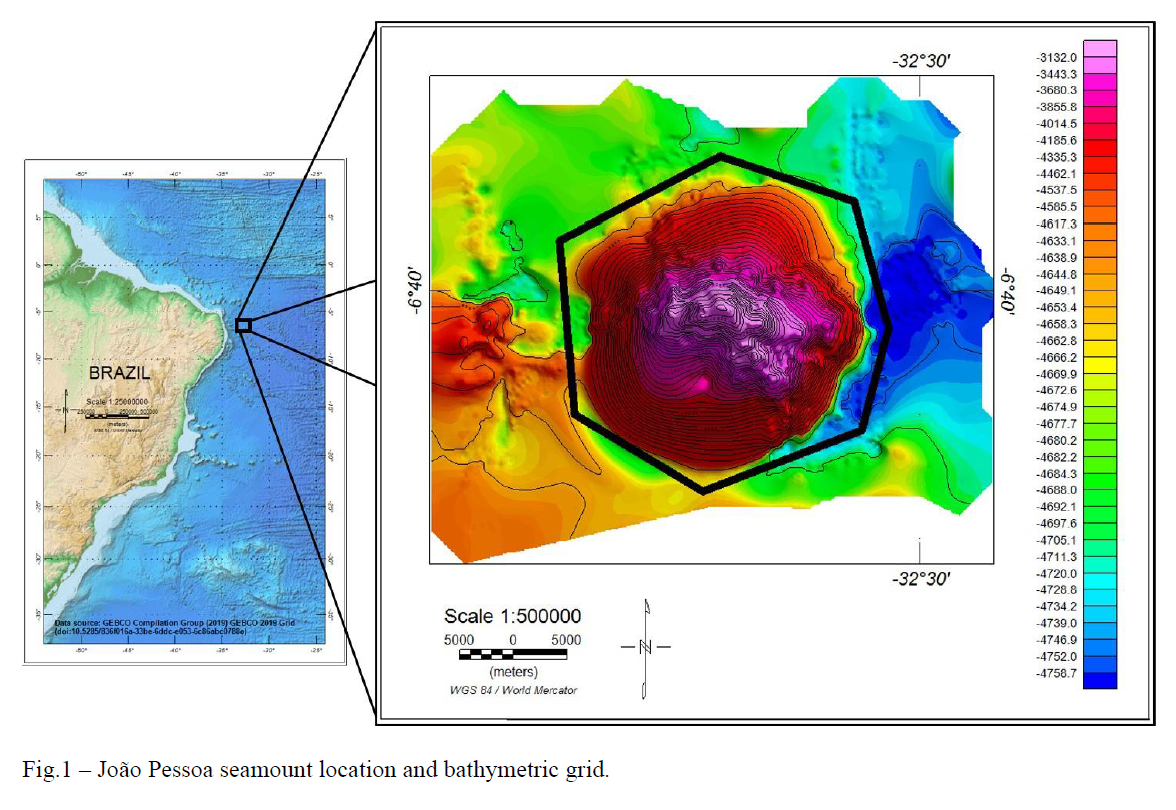 Versions of the former Edition 4.1.0 already exist in English/Spanish, English/Chinese, English/French, English/Japanese, English/Korean, and English/Russian.
People interested in undersea features can visit the Gazetteer of Undersea Feature Names website which includes an interactive 3D map of the Earth to navigate and view undersea features, as well as Polar projections and 2D maps. It includes more than 4500 undersea features and allows visitors to search, view, and download information such as geographical location, feature type (seamount, ridge...) and dimensions, the person who discovered it, and the origin of the name.
The first version of the naming guidelines was originally developed thanks to collaboration between the GEBCO Sub-Committee on Undersea Feature Names, appointed by the Joint IHO-IOC GEBCO Guiding Committee (GGC), and the Working Group on Undersea and Maritime Features of the United Nations Group of Experts on Geographical Names (UNGEGN).
GEBCO is an IHO & UNESCO - Intergovernmental Oceanographic Commission joint project to collect bathymetric data and map the oceans.
---
Last modified: 14/01/2021 - 13:07