Using hydrography to adapt to a changing ocean
Published: 10/01/2020 - 09:08
The marine environment is constantly changing, whether due to variations in the climate, extreme environmental events, or simply the natural movement of tides and currents. Up-to-date hydrographic information enables countries to measure and adapt to these changes.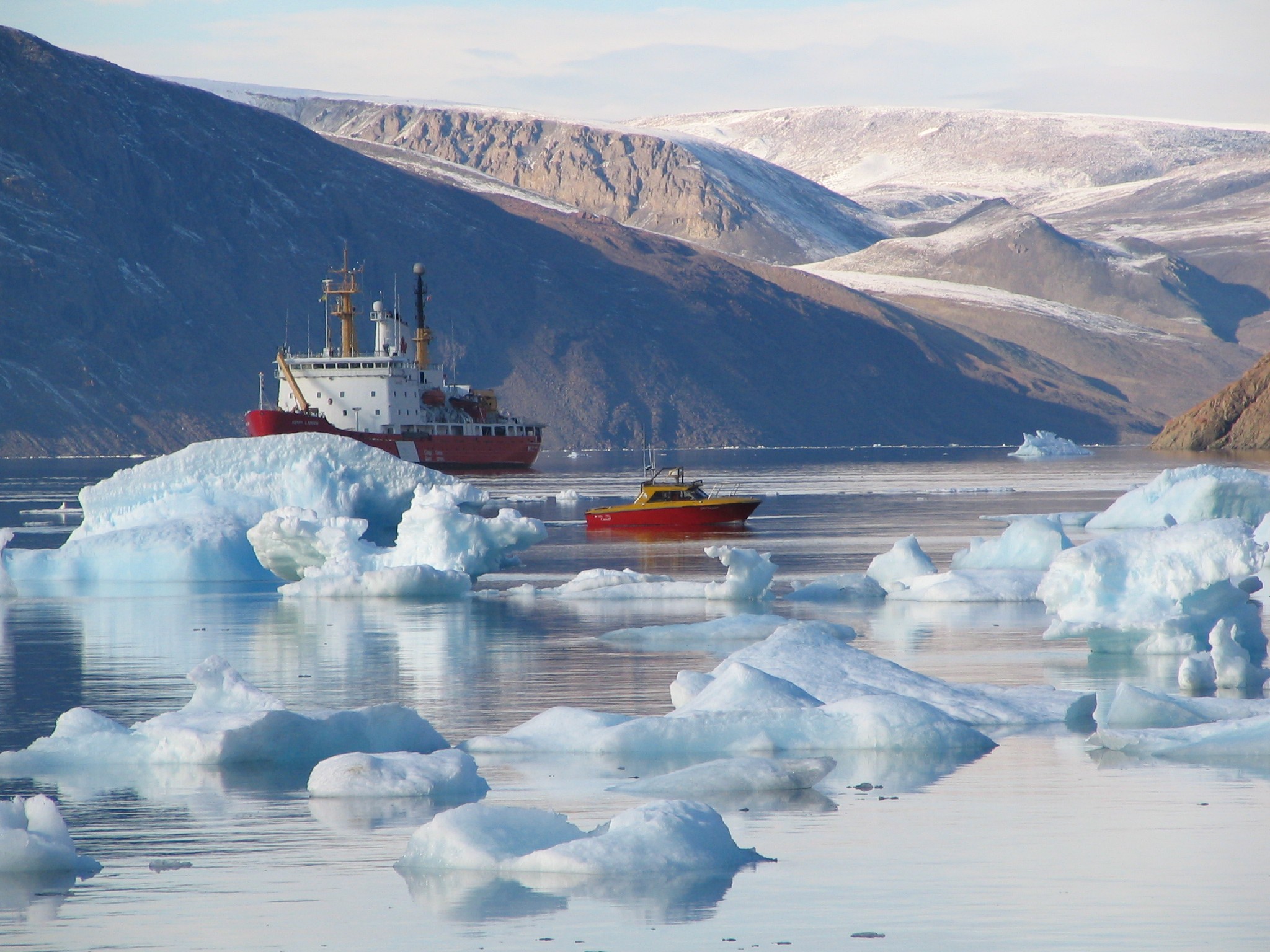 Long before hydrography became its own profession, mariners were constant observers of the oceans, monitoring tides and currents, and taking note of any changes. Simply because the safety of navigation depended on this knowledge. Incorrect information regarding the depth of the seas or underwater hazards could be costly. And yet, in 2019, we know very little about the seabed as compared to the continents which are fully charted. Existing information is often outdated or to a low resolution, and in many regions it is simply inexistent.
"There is a common expression which says "if you can't measure it, you can't monitor it" said Dr Mathias Jonas, IHO Secretary General. "At the IHO we work with Member States to set standards so as to ensure information gathered about the marine environment is comparable and reliable."
Hydrography is the basis for all activities involving the sea. As a discipline, it focuses on the physics of the marine environment. This includes measuring and charting the seabed topography but equally importantly sea level, tides, currents, and also elements like temperature and salinity.
The warming of the oceans and melting in the Polar Regions is changing coastlines. There is also an increasing number of icebergs detaching from glaciers which can impact the safety of navigation. Countries need up-to-date information to monitor and assess these changes. In other parts of the globe, data on currents, tides, and underwater obstacles are important for maritime trade routes. For most ships for example, 30 cm extra depth shown on a chart allows at least 2000 tons more cargo to be carried.
The economic benefits of having an up-to-date knowledge of the marine environment can be considerable.
To develop marine renewable energy projects, operators need information related to the topography of the seabed or the strength and regularity of currents. Industries like fishing and aquaculture are also dependent upon environmental factors such as temperature, salinity, and currents - information which detailed hydrographic surveys record. All of these activities will be impacted and will need to adapt if the marine environment changes as trends seem to indicate. Up-to-date data and charts, made according to international standards, enable countries to monitor changes and adapt their activities.
The IHO works to facilitate the sharing of hydrographic information globally, and can help Member States develop capacity to conduct surveys. The Organization is also working to improve available bathymetric data across the globe. It is a partner in the "Nippon Foundation-GEBCO Seabed 2030" project which aims to compile available bathymetric data in order to produce a complete map of the ocean floor by 2030. This is a joint project with the Intergovernmental Oceanographic Commission of UNESCO (IOC-UNESCO) sponsored by the Nippon Foundation.
The IHO is an intergovernmental organization which was created in 1921. It works to ensure all the world's seas, oceans and navigable waters are surveyed and charted. It coordinates the activities of national hydrographic offices and promotes uniformity in nautical charts and documents. It issues survey best practices, provides guidelines to maximize the use of hydrographic survey data and develops hydrographic capabilities in Member States.
---
Last modified: 14/01/2021 - 12:47