What is progress with crowd-sourced depth data around the world?
Published: 18/03/2022 - 09:36
The Crowdsourced Bathymetry Working Group met last week to discuss progress on an IHO-led citizen science initiative to collect seafloor depth data. Discussions focused on updating guidance and learning about progress from some of the first trial projects around the world.
The South African Navy Hydrographic Office gave an overview of their work involving a variety of vessels including recreational boats, rescue launches and lobster fishers, which have been equipped with data loggers. Inexpensive loggers, such as those provided by the Nippon Foundation-GEBCO Seabed 2030 Project, benefit not only global efforts, such as enhancing the GEBCO grid, but also locally. They enable users of local inshore and estuary waterways to collect data, which in turn can be used to develop aids for navigation where no charts exist or to supplement existing charts.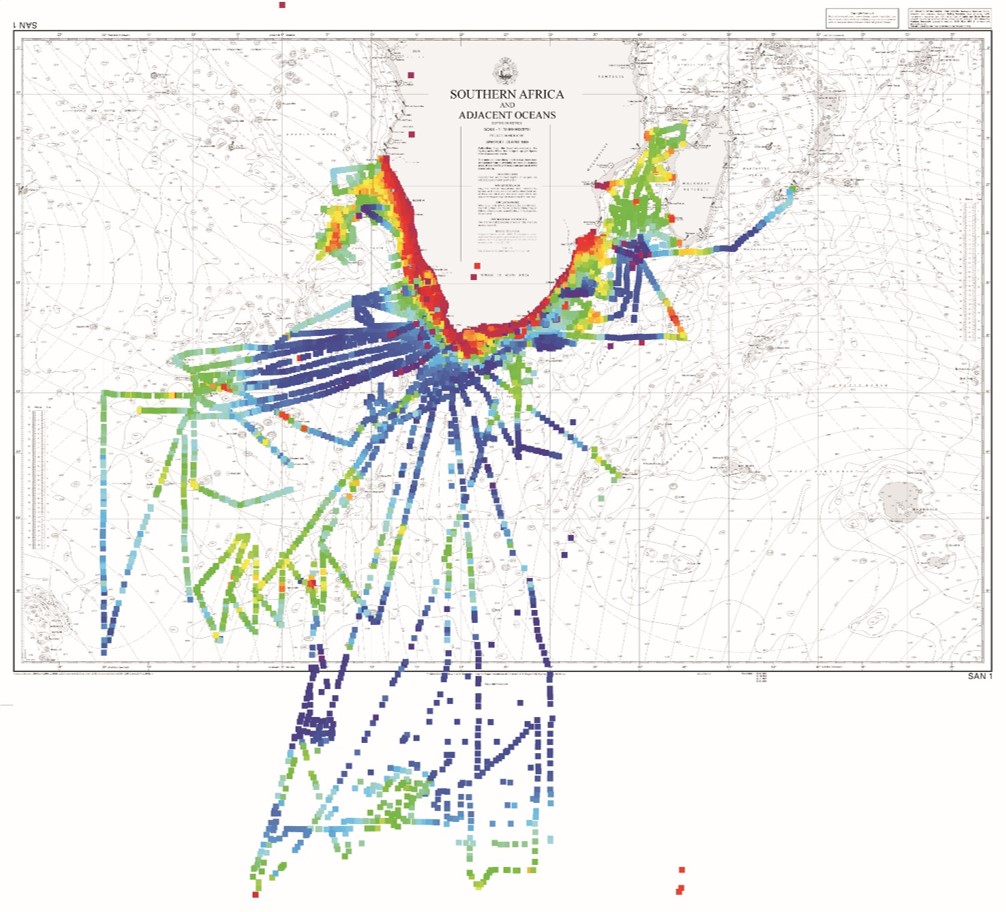 "Thanks to these pioneering crowdsourcing projects, we have received valuable feedback from data collectors, contributors and users. This feedback and lessons-learnt are driving the next version of the guidance".

Jennifer Jencks, NOAA USA, chair of the IHO Crowdsourced Bathymetry Working Group
The updated version of the guidance document is designed to be equipment agnostic, in order to be used by anyone, with any instrument, anywhere around the world. It has also been enriched thanks to input from a variety of stake-holders, including hydrographic offices, the yachting industry, fisheries, oil & gas etc.
Why is crowdsourcing important?
The representative of the Arctic Region Hydrographic Commission discussed how the Norwegian sea areas are mapped to 40% coverage based on the iaw SB2030 s calculation methodology. If we would include CSB data available for the region, that would increase to 65 %.
This initiative is also very important in terms of increasing our knowledge of the oceans. Participants learned about an ongoing trial in Norway, where in one area the official nautical chart indicated a depth of 300m, when in fact, crowdsourced data revealed depths of 900m.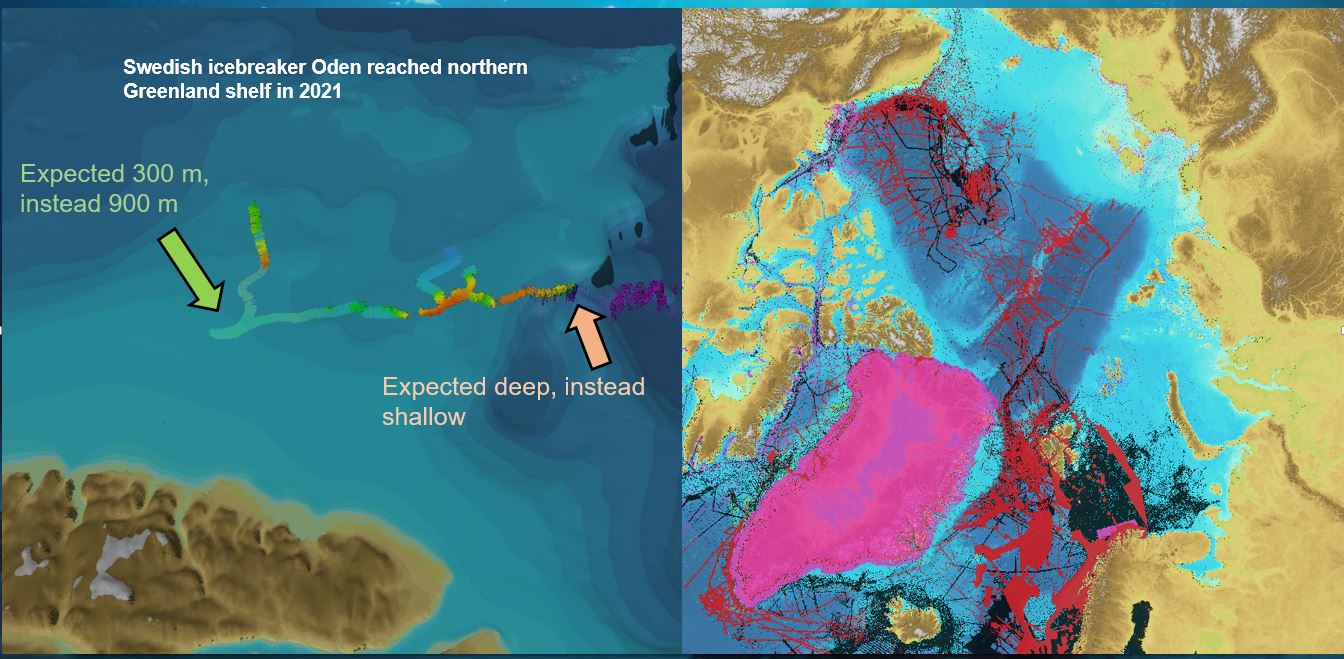 "Crowdsourcing will become an increasingly important tool to fill in the gaps in our knowledge. Government-led initiatives will not be able to complete this important work on their own."

Sam Harper, IHO Assistant Director and CSBWG Secretary
Ongoing results from a project in the Great Barrier Reef seem to confirm this view. Dr. Rob Beaman of James Cook University highlighted how their initial trial with 8 relatively small vessels managed to collect data for 164,000 line kilometers. Citizen-sourced data are resulting in improved 3D depth models for the Great Barrier Reef. Detailed knowledge of seafloor depths are critical to understand the distribution of seabed habitats, to provide data for coastal inundation forecasting, flood plume modeling and crown-of-thorns starfish control efforts.
Cooperation with indigenous populations were also presented, including work with 18 communities in Arctic Canada, as well as an Inuit research vessel equipped with a data logger.
"The feedback from the community, including CSB Regional Hydrographic Commission Coordinators and industry has provided insight towards addressing policy issues that are necessary to rethink the role that CSB can and should play within a decade entirely dedicated to the Oceans and in line with other global initiatives such as the UN Ocean Decade and Seabed 2030, both aimed at the knowledge and mapping of the Oceans"

Luigi Sinapi, IHO Director
In support of the IHO Crowdsourced Bathymetry initiative, ships can collect and contribute passage-soundings by using either built-in navigation software systems that are participating in the initiative or through the installation of a small data logger. This information can then be transferred through data liaisons ("trusted nodes") to the IHO Data Centre for Digital Bathymetry. By contributing data, citizens can help increase our knowledge of the ocean, improve our better picture of the seafloor, and provide information which is vital for any initiative aimed at the sustainable use of the ocean.
The meeting brought together over 60 participants representing IHO Member States and industry.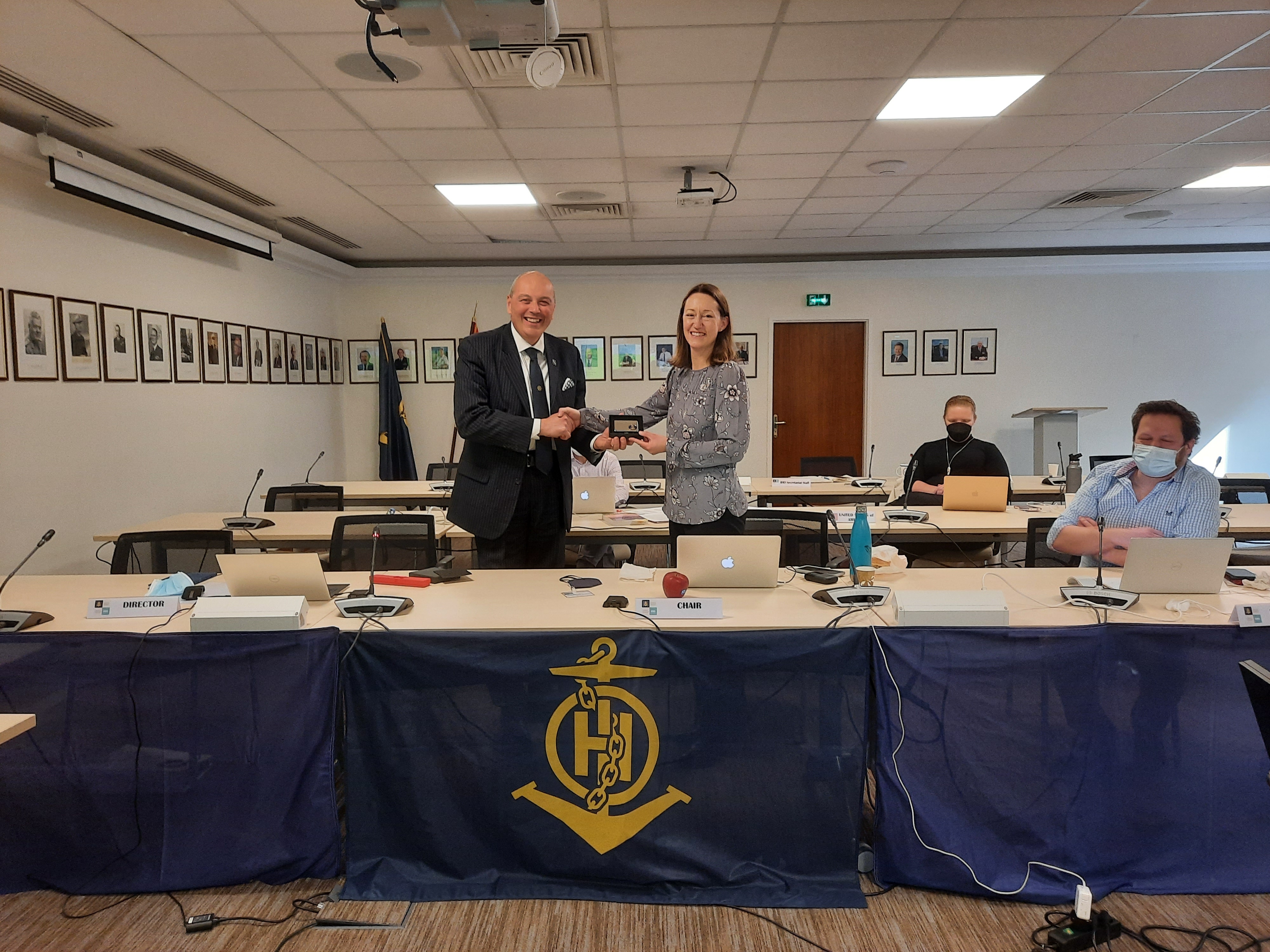 ---
Last modified: 18/03/2022 - 15:19