Crowdsourced Bathymetry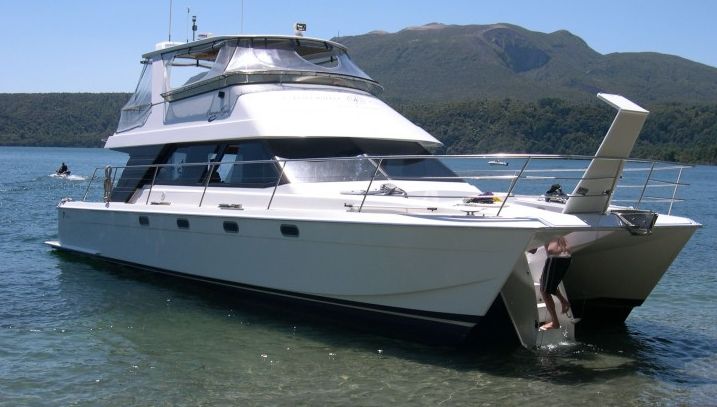 The DCDB accepts CSB contributions (GeoJSON format: PDF; JSON) through a network of "Trusted Nodes," the organizations or individuals serving as data liaisons between mariners (data collectors) and the DCDB. Trusted Nodes supply data logging equipment, provide technical support to vessels, download data from data loggers, and transfer the information directly to the DCDB.
This cooperative approach leverages underway x, y, z, t data already being collected on vessels with common commercial echo sounders and Global Navigation Satellite System receivers.
Parties interested in becoming a Trusted Node should contact the DCDB at mb.info@noaa.gov
The IHO's Crowdsourced Bathymetry Working Group in partnership with NOAA's Office of Coast Survey and Rose Point Navigation Systems are engaged in pilot CSB projects that have confirmed the feasibility of the CSB approach. There are also commercial and volunteer based organisations using similar methodology (e.g., Olex, TeamSurv).

Bathymetric Mapping Projects
Data are also used for a variety of products, including the
General Bathymetric Chart of the Oceans (
GEBCO)
and regional ocean mapping programmes, such as the
International Bathym
etric Chart (IBC) Series.
---
Last modified: 06/05/2020 - 17:55