Crowdsourced Bathymetry
Private entities can participate in increasing our knowledge of the ocean by sharing depth measurements from navigation instruments while out at sea or obtained during surveys. Known as Crowdsourced Bathymetry (CSB), this work can help identify uncharted features such as seamounts, canyons, etc. and help fill the gaps where no marine data exists.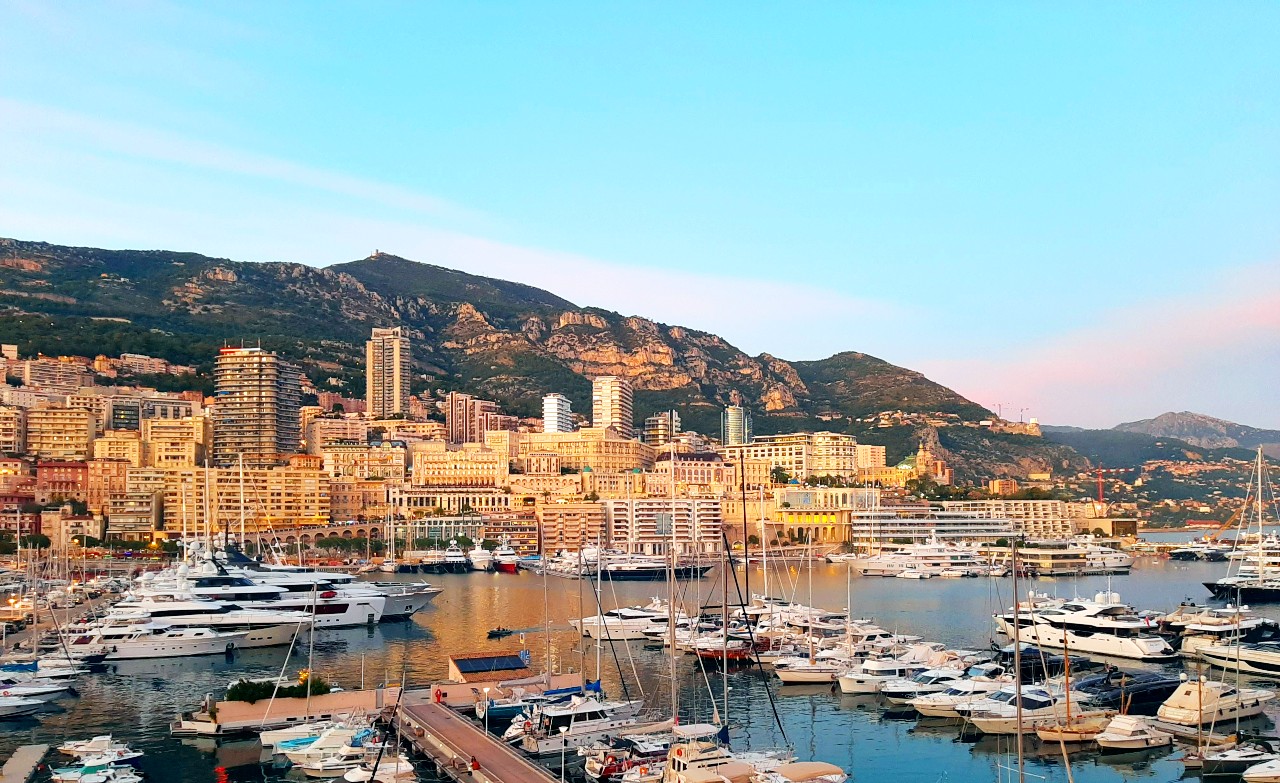 Industries including commercial and luxury shipping, cruise-liners, fishing, and oil & gas operate across the world's oceans, sometimes in areas where data is sparse, non-existent, or of poor quality. By collecting and sharing some of their data, they can help fill vast knowledge gaps, contribute to scientific research and improve navigational safety.
Those interested can participate in this crowdsourcing initiative using standard navigation devices or by installing a basic data "logger" on vessels. Routinely measured depth and position data from echo sounders and GPS can then be stored, uploaded and contributed to this global initiative. High resolution data gained with professional sonar survey equipment are extremely valuable and are welcomed as well.
"Getting to know the ocean is the greatest mapping adventure of our times. Many underwater mountain ranges, volcanoes, canyons have yet to be discovered and named"

Dr Mathias Jonas, IHO Secretary General
Parties interested in participating in such "citizen science" initiatives should contact bathydata@iho.int.
More information on how to contribute and discover CSB data can be found at the IHO Data Centre for Digital Bathymetry.
The IHO Crowdsourced Bathymetry Working Group manages these initiatives within the IHO.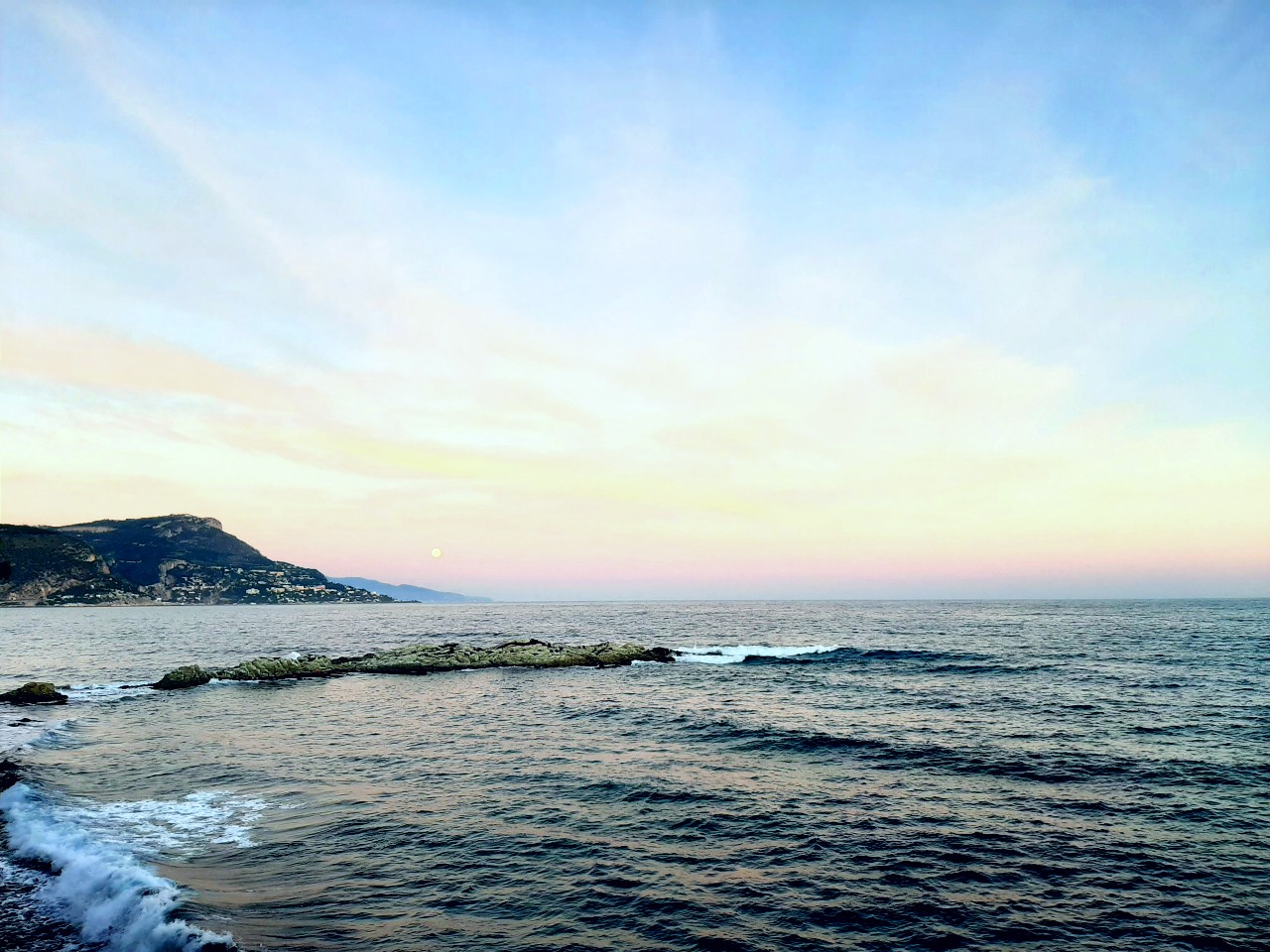 ---
Last modified: 28/11/2023 - 15:04