IBSC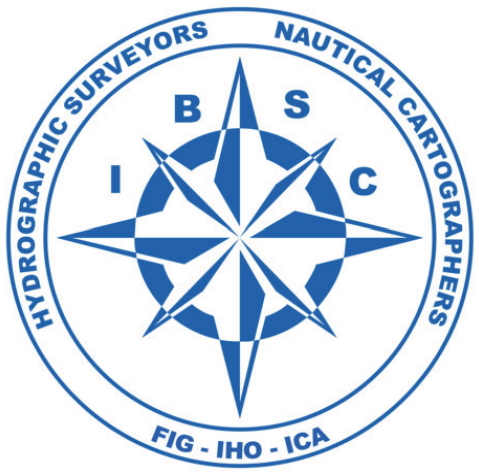 FIG/IHO/ICA INTERNATIONAL BOARD ON STANDARDS OF COMPETENCE FOR HYDROGRAPHIC SURVEYORS AND NAUTICAL CARTOGRAPHERS (IBSC)
| | |
| --- | --- |
| Chair: | Capt Nickolás ROSCHER (IHO) |
| Vice-Chair 1: | Mr Sobri SYAWIE (FIG) |
| Vice-Chair 2: | Professor Emeritus Lysandros TSOULOS (ICA) |
| Secretary: | Assistant Director Leonel MANTEIGAS (IHO Secretariat) |
Objectives
Review syllabi of programmes and individual recognition schemes from education and training institutions, maintain IBSC publications, provide guidance to education and training institutions and support the IHO for the establishment of new hydrographic programmes where regional training capacity does not exist.
Members
The IBSC shall be composed of members of known competence in the civil, governmental or educational sectors of hydrographic surveying and nautical cartography, selected to provide as wide as possible a spectrum of knowledge and experience in educational practices, hydrography and nautical cartography, from different geographical areas. The IBSC shall have up to twelve members, four provided by FIG, four provided by IHO and four provided by ICA.
Meeting Documents
Only documents for upcoming, current and previous years meetings are listed left. All earlier meeting documents are available from the IHO Document Archive.
Choose a subject
---
Last modified: 25/08/2023 - 10:13