How to succeed in the Future World of Work

Webinar on Thursday 30 March at 10am CET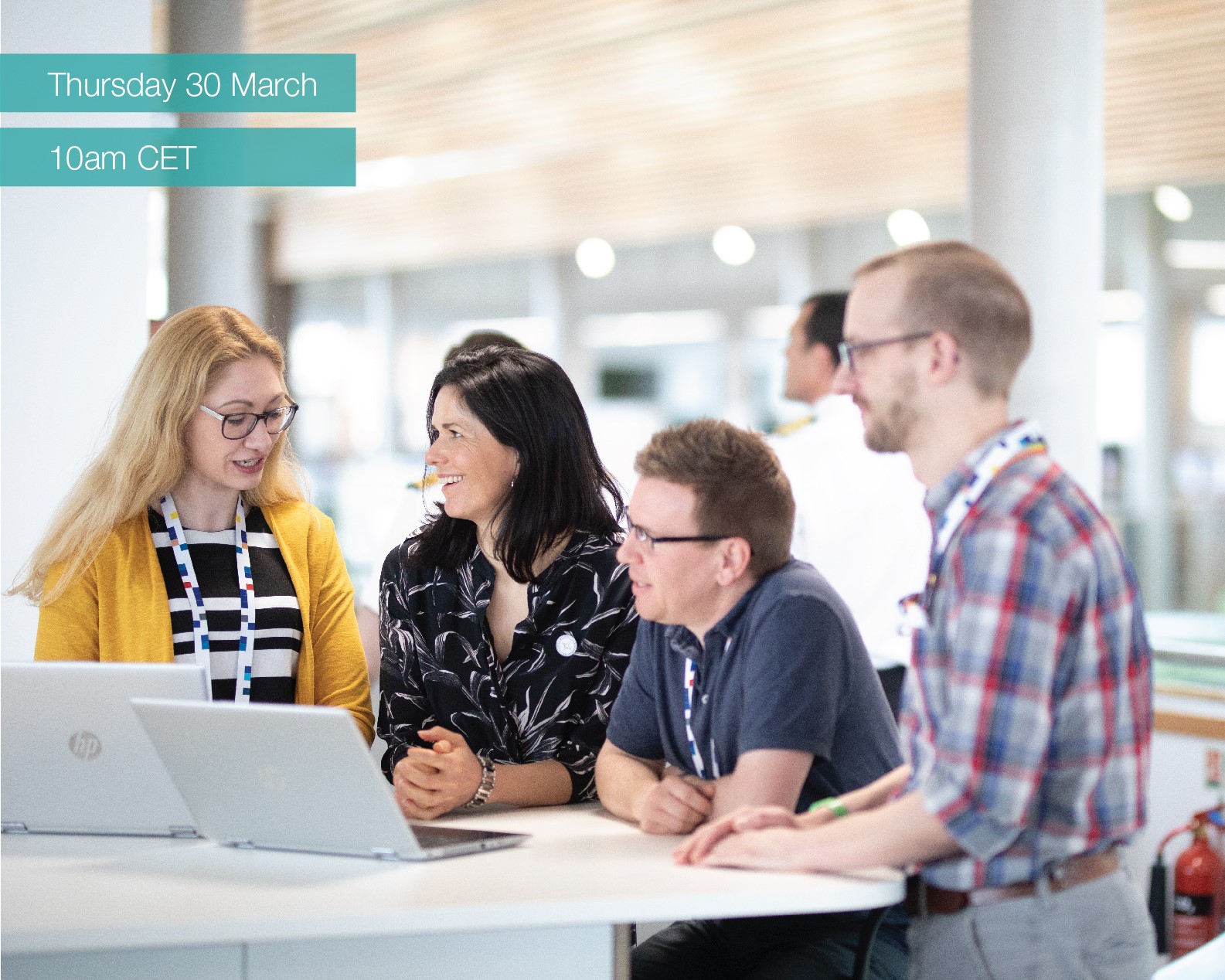 - How can organizations create an environment where women and men can apply their capabilities in new, innovative, and creative ways to solve the problems at hand?
- What are the ways to promote inclusive leadership which improves productivity, profitability, and performance?
Equality breaks down barriers so employees can share their diverse perspectives, collectively problem-solve, and work together.
Join this webinar on Thursday 30 March at 10am CET to hear what experts have to say about these issues and much more.

Speakers: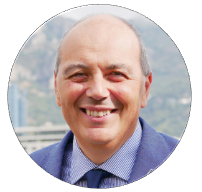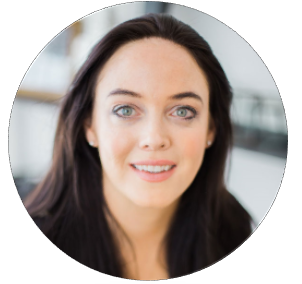 Michelle P. King, a globally recognised expert on gender equality and organisational culture, award-winning author of The Fix, who has been featured in The Economist, Harvard Business Review, CNBC, CNN Business, Fortune, Financial Times, Bloomberg, Time, Business Insider, The Times and the Daily Mail.
Luigi Sinapi, Director of the IHO.
Moderator: David Parker, Head of Hydrographic Programmes, UKHO
Registration: https://attendee.gotowebinar.com/register/5672197299179325790
---
Last modified: 28/03/2023 - 15:26